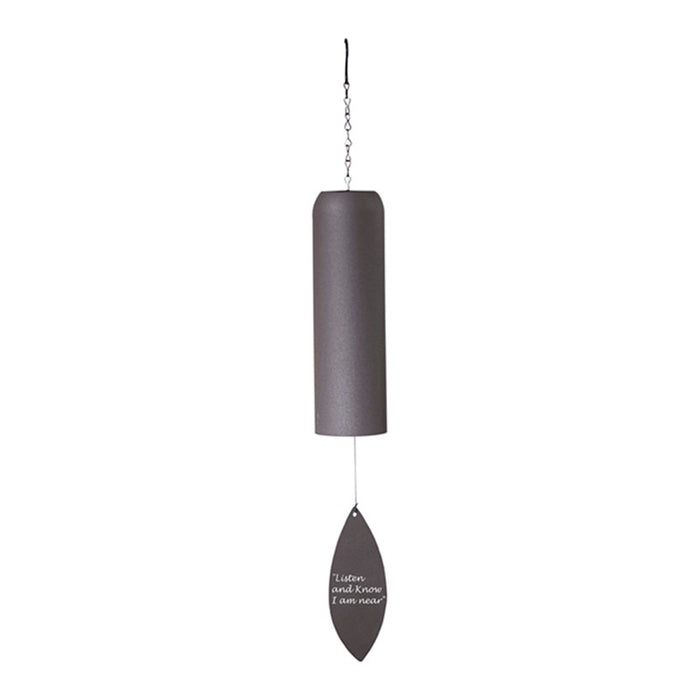 Listen and Know I am Near Windchime 24"
by St. Patrick's Gifts & Books
Enhance your backyard with our Bronze Metal Tubular Listen And Know I Am Near Wind Chimes! These boutique hanging chimes make great accent decorations or gifts. A great addition to any outdoor décor, garden, or kitchen.