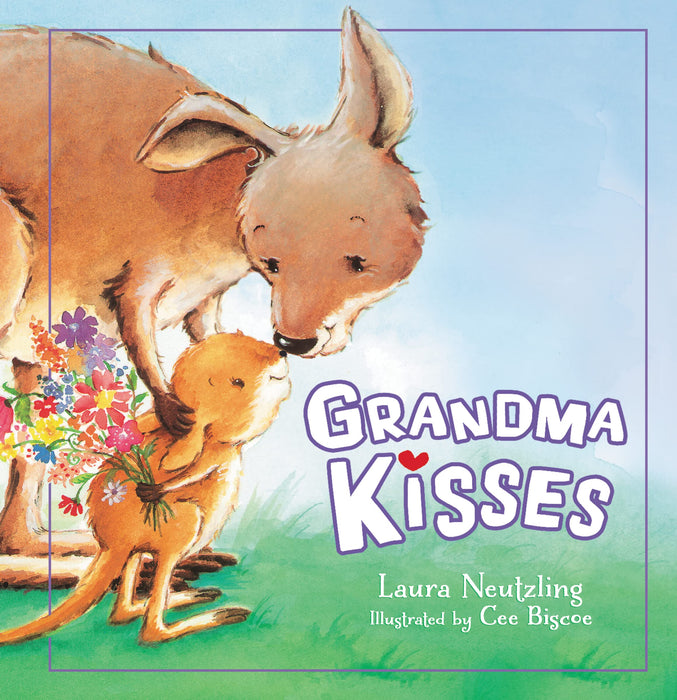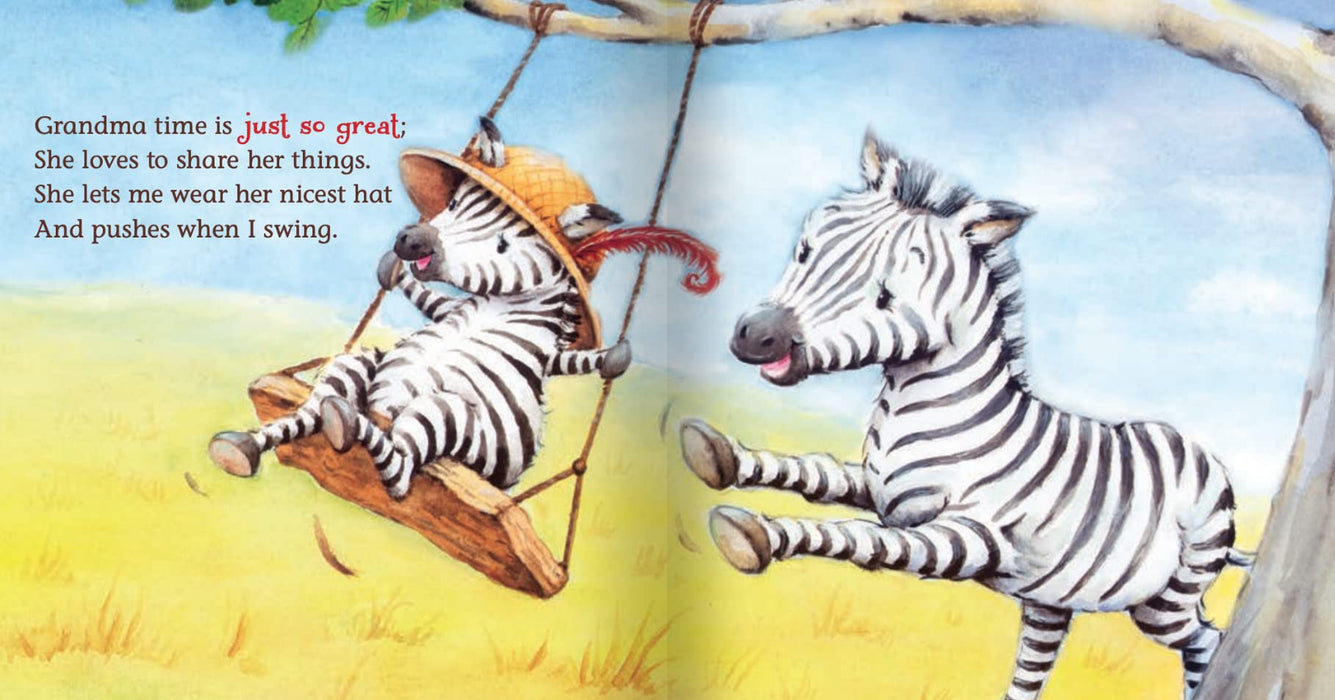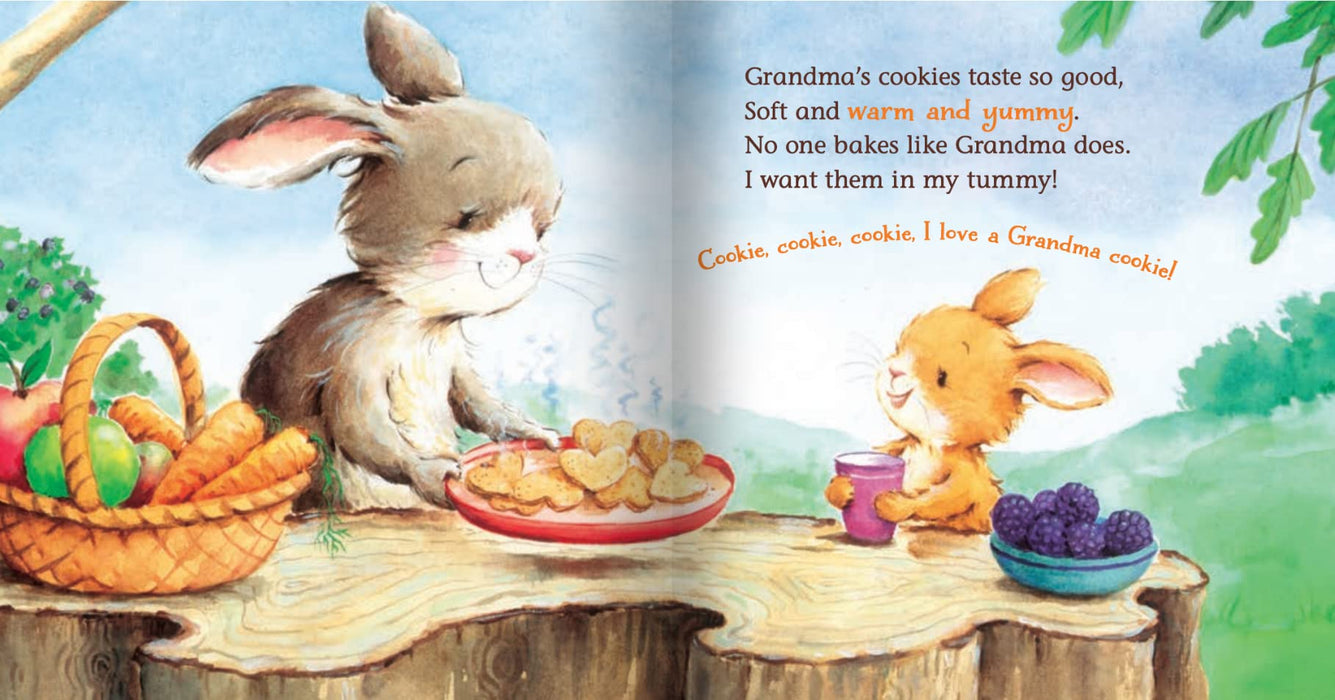 Grandma Kisses Board Book by Laura Neutzling
by St. Patrick's Gifts & Books
Snuggle up with your grandchild and share the wonder of Grandma Kisses! Encourage your little one and embrace the greatness of your love in this adorable board book.
There's nothing like going to Grandma's house—loving arms always eager to greet you, warm cookies in the cookie jar, and reading favorite Bible stories in a big, comfy chair. Grandma Kisses displays the love and special connection grandmothers share with their grandchildren through sweet, funny prose and adorable animal art.
This cute board book shows
animal characters doing their favorite activities together;

the bonds between generations;

relatable and comforting scenes for little ones; and

the happy, growing relationship between grandma and grandchild.
Grandma Kisses is perfect for
grandmothers deepening their relationship with their granddaughter or grandson;

gift-giving during the holiday season such as Christmas or Valentine's Day where it can be read together;

family gatherings, baptism, communion, baby shower or dedication, or read-aloud time at a grandparent's home; and

parents reminding their child of grandmother's love, humor, and kindness.