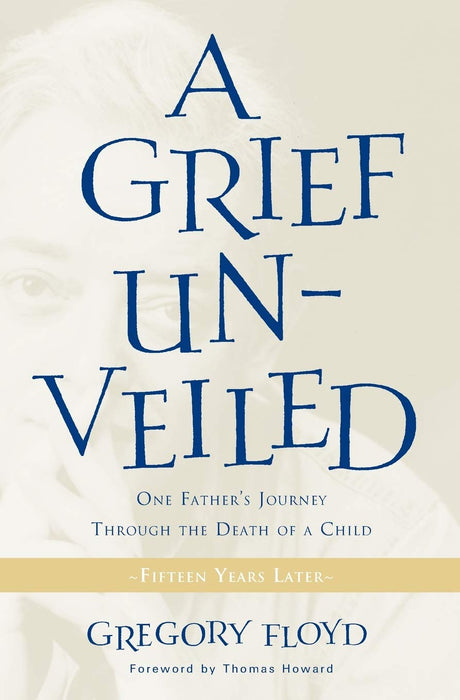 A Grief Unveiled: Fifteen Years Later by Gregory Floyd
by St. Patrick's Gifts & Books
A candid account of sudden grief and faith that has inspired thousands

Gregory Floyd's journey through grief after the tragic death of his youngest son recounts the full impact of such a loss on a typical Catholic family. In this expanded edition, he more than ever before allows the reader into his heart as he grapples with emotions that question the goodness of God in the midst of unbearable grief. He also answers the question: What is it like to live with such grief ten, fifteen, twenty years later?
With brutal honesty, this loving father openly reveals the depths of his pain as he struggles to maintain faith and provide leadership for his family. He also reflects as he watches his other children mature, get married, and begin their own independent lives in the time since his son's death. Each of the children adds his and her own brief reflections in a special appendix to this important volume.
208 pages; Paperback